These are some of my favorite lesbian coming out scenes on television. Please note that this article contains spoilers from Skins UK, One Day at a Time, and Master of None.
Naomi Campbell (Skins UK)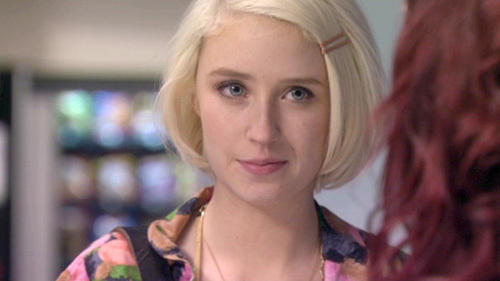 Naomi was a main character on the second generation of Skins UK (seasons 3 and 4). A different character, Emily, had a really obvious crush on her, and Naomi spent much of her time in the early episodes avoiding her feelings for Emily, and proclaiming that she was straight. Later, she accepts the fact that she likes Emily, but she is still deeply closeted, and turns down Emily's invitation to the college ball because "it's nobody's business".
As the series progresses, Emily's family members try to keep the two of them apart, but when it's all said and done, Naomi and Emily walk out of the school ball hand in hand, in a scene that made teenage me cry a lot. Naomi and Emily, popularly known as "Naomily" became a thing in season three, but it wasn't until the last episode of season four, that Naomi publicly declared her feelings for Emily, and confessed that she had loved her all along! She said:
"I've loved you from the first time I saw you. I think I was twelve. It took me three years to pluck up the courage to speak to you. And I was so scared of the way I felt. You know, loving a girl, that I learned how to become a sarcastic bitch to make it feel normal."
Elena Alvarez (One Day at a Time)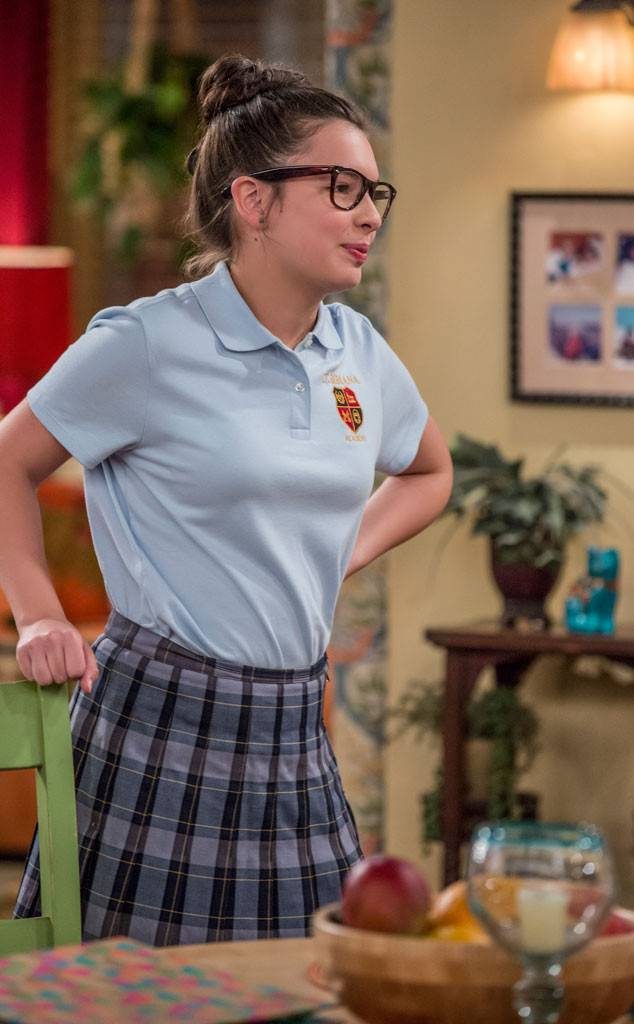 One Day at a Time is a Netflix original series that revolves around a Cuban-American family which consists of a woman, her two kids, and her mother. The older kid, Elena is an outspoken teenager who is passionate about feminism and saving the planet. In an earlier episode, Elena expresses that she might like girls, but after being pressured into finding a boy to escort her to her quinceañera, she starts dating a classmate named Josh. Things get real in episode ten when Elena's mother, Penelope, comes to give her "the sex talk". Elena says she likes Josh, but not in "that" way. A clueless Penelope says that it's okay, and that there will be other boys. Elena takes a deep breath, and goes on to say:
I don't think I'll ever fall in love with a boy… what I'm trying to say is that when I think about love, I see myself someday loving a woman
Denise (Master of None)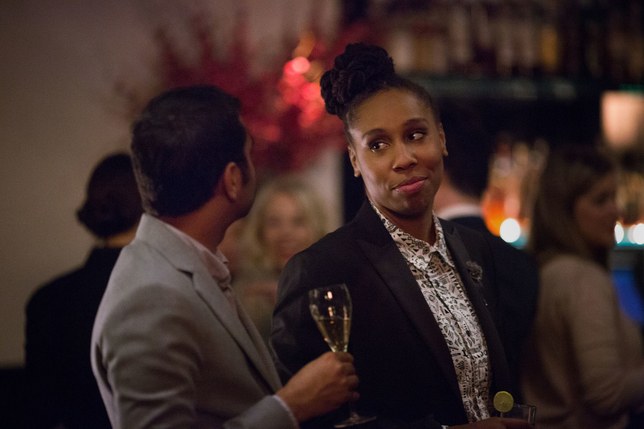 Denise is a supporting character on the Netflix original series, Master of None. She has always been out on the show, but in the second season, she got an entire episode that followed her journey from when she was a kid telling her best friend that she liked a girl to when she came out to her mother as an adult. This journey took place over a series of Thanksgiving dinners, and the story was beautifully told. The Thanksgiving episode won Master of None a well-deserved Emmy for Outstanding Writing in a Comedy Series.