The spin-off of The L Word has gone largely unacknowledged on LOE since it premiered in 2019. I recently caught up on the show and felt compelled to rank the characters based on how awful they are. So without further ado, here's a list of Generation Q characters ranked from worst to best.
---
FINLEY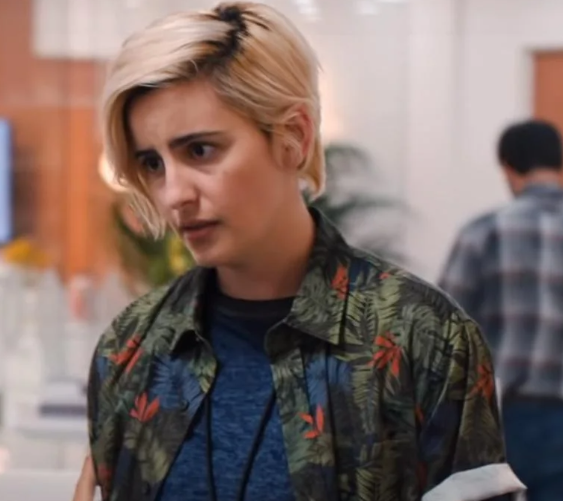 The award for worst character goes to Finley. She has the emotional maturity of a 10-year-old. She has no self-awareness, she's incredibly whiny, and she literally never listens! Finley once interrupted a wedding, ran off with one of the brides (Sophie), and later attempted to force Sophie's jilted ex (Dani) to listen to her half-assed apology– after Dani explicitly said that she didn't want to hear from her. That's one of about a hundred bad decisions Finley has made over the course of the series.
SOPHIE
Sophie is less annoying than Finley, but not by a lot. She is really inconsistent. First she strong-armed Dani into proposing to her, then she cheated on Dani with Finley, then she decided that she wanted to marry Dani anyway, then she ran off with Finley on the day of the wedding, later she broke up with Finley, and not long after that, she made her entire family change their Thanksgiving plans at the last minute because Finley was having a rough night. Her mother, grandmother, and sister were preparing to have a nice dinner at home, when Sophie literally had them pack everything up, so they could babysit Finley. I also just can't forgive her for her rap verse in the ill-conceived musical episode. My fight or flight response was triggered when she got on the table.
MICAH/ TINA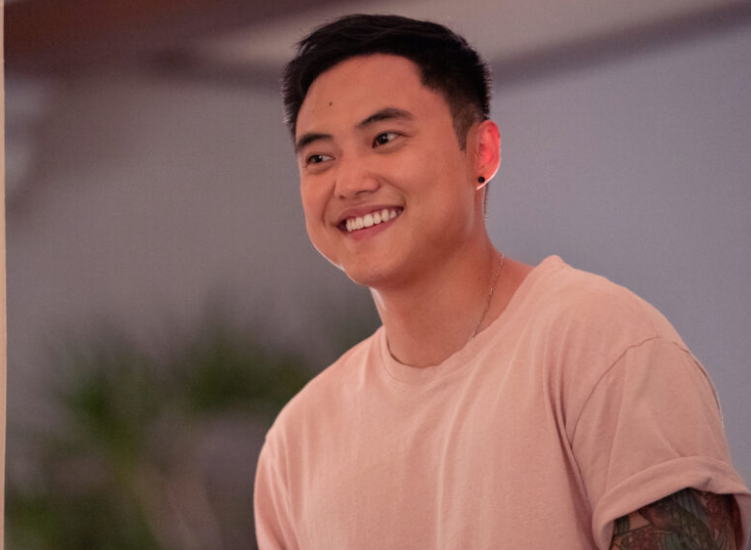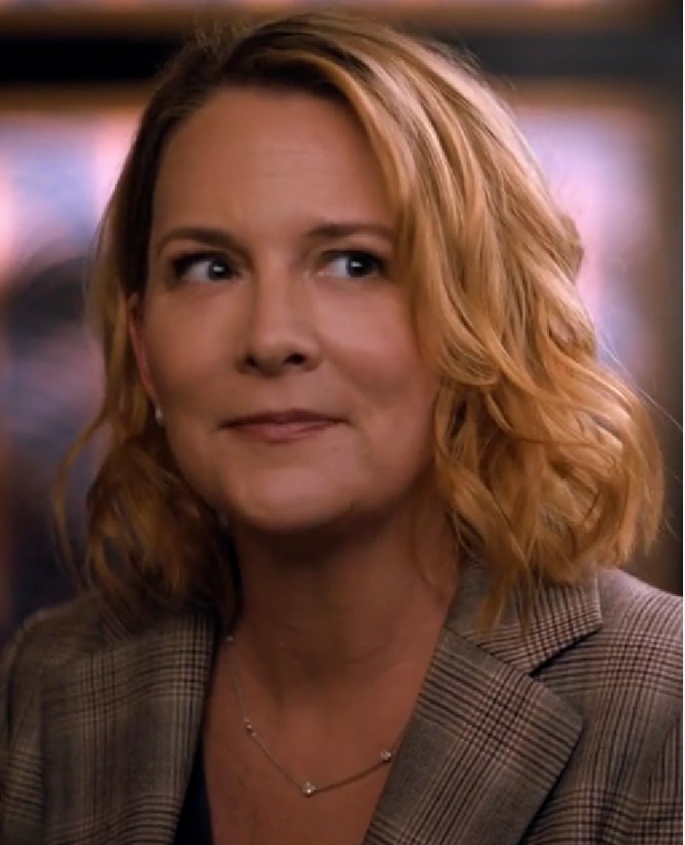 I feel neutral about Micah and Tina, but that's probably because neither of them get a lot of screen time.
DANI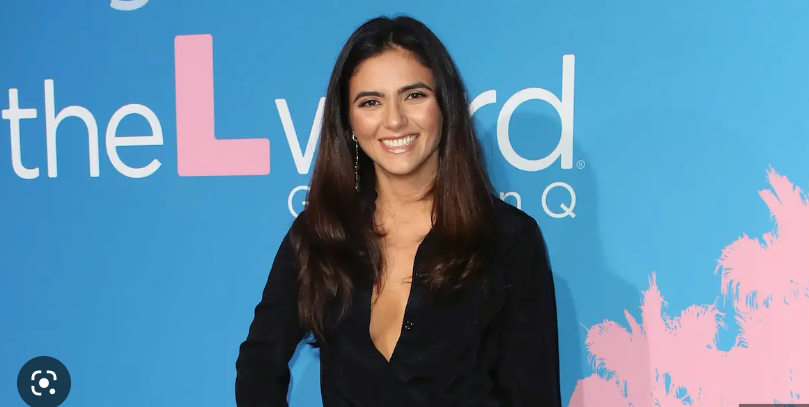 Dani gets shit done. By the third season of the show, she is working in Public Relations, and seems to be running every single event in the Los Angeles area without breaking a sweat. She somehow has the time to get singers booked on shows, write last-minute apologies for talk-show hosts, and be everything, everywhere, all at once. I'm not complaining though, because I like having her around. She is one my favorite characters on Generation Q.
SHANE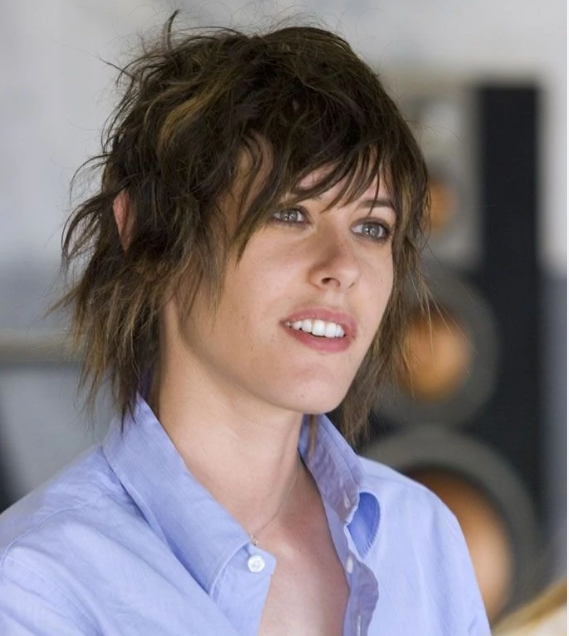 While Shane is (and has always been) a lousy romantic partner, she redeems herself by being an exceptionally good friend. She is always there when Alice, Bette, or Angie need her, and she's generally pretty chill and easygoing.
BETTE / ALICE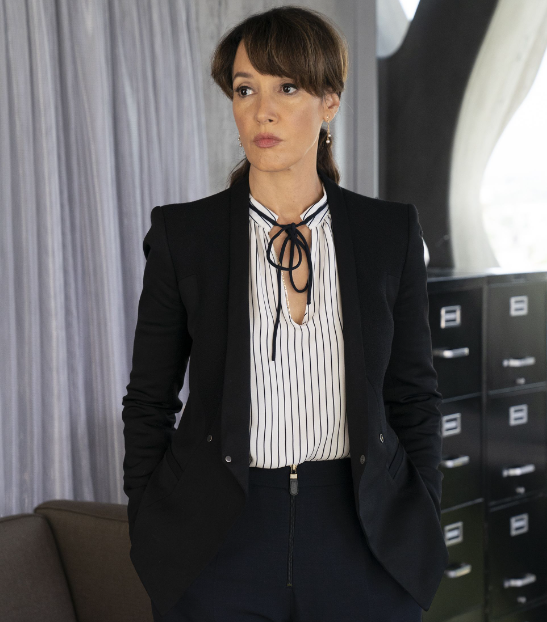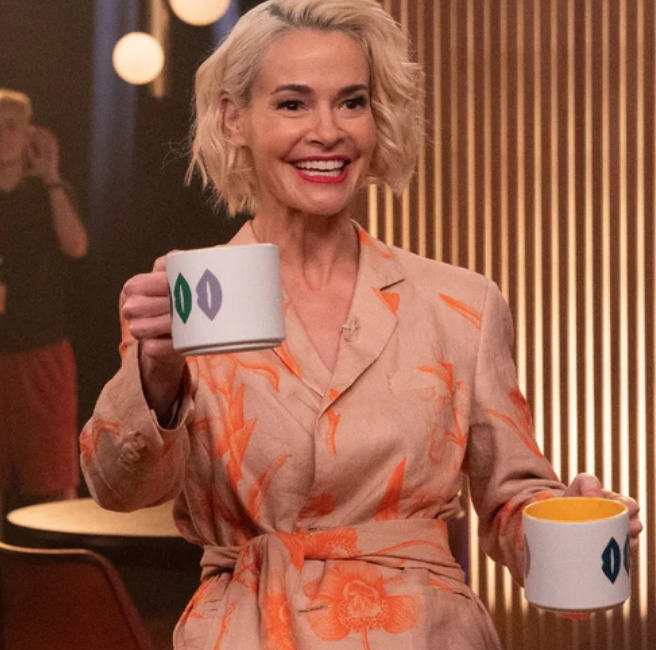 While Bette and Alice have their respective flaws, I can't help but love both of these characters. Alice never fails to make me laugh, and Bette is… well, she's Bette Porter. There is no L Word without Bette Porter.
CARRIE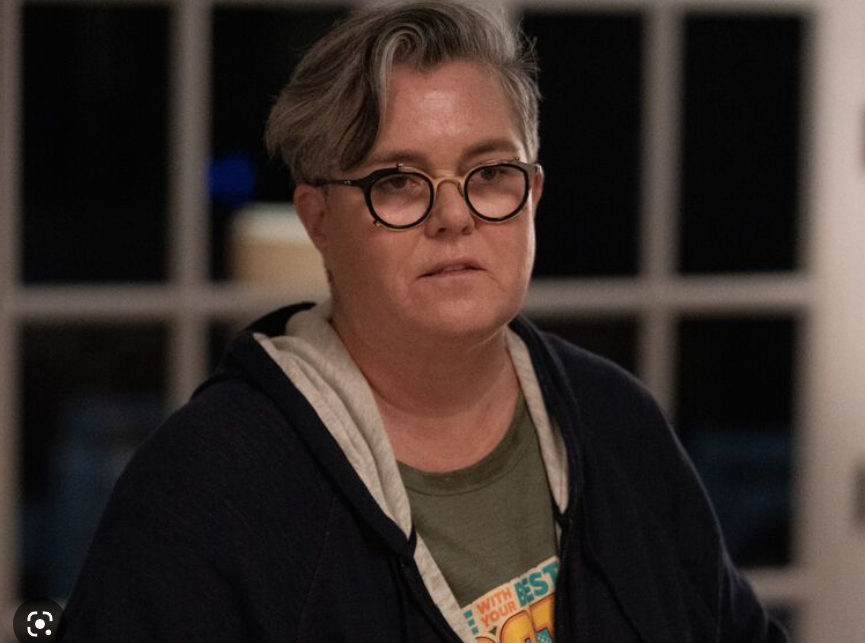 Carrie is the best character on The L Word: Generation Q. Rosie O'Donnell brings a great deal of depth to her. I am consistently impressed by O'Donnell's performance on the show. While Carrie was treated unfairly in season two (she was written to be self-loathing and Tina left her for Bette), in the third season, she works on her sobriety, has moments of joy, and gets into a relationship with another butch woman. There haven't been any other butch4butch relationships on either iteration of The L Word, so almost every scene between Carrie and her love interest, Misty, leaves me smiling from ear to ear.
ROXY (HONORABLE MENTION)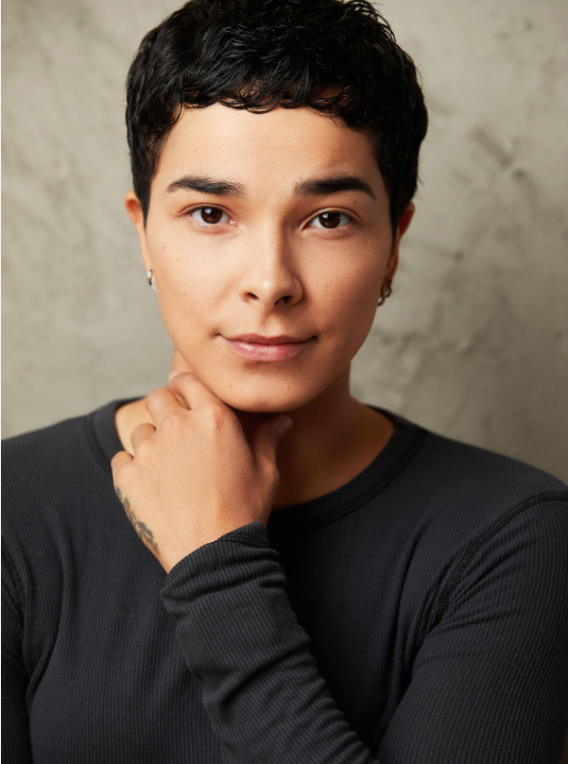 Played by Paula Andrea Placido, Roxy is Dani's longtime friend. Both women are clearly attracted to each other, but Roxy never sticks around long enough for them to have anything real. She is usually off being adventurous in Costa Rica, but in the season 3 finale, Roxy informs Dani that she has bought a condo in LA, and she wants to stay in town and be with her! I for one, am really excited to see Roxy more heavily featured on the show. She is effortlessly cool and I'm just going to say it– she's hot.