Actualize is an intentionally-small lesbian gathering that takes place in Southern California every year (for the most part).
This year, we kicked things off with speed-friending (think speed-dating, but less awkward). Attendees were randomly assigned to one of four tables where they played games like Heads Up or Charty Party for five minutes before rushing off to the next table to interact with new people.
Saturday was jampacked with activities. We started the day with what was supposed to be an hour-long exercise class. However, about twenty minutes in, we gave up on working out (at least in a traditional sense) and had an impromptu dance party instead.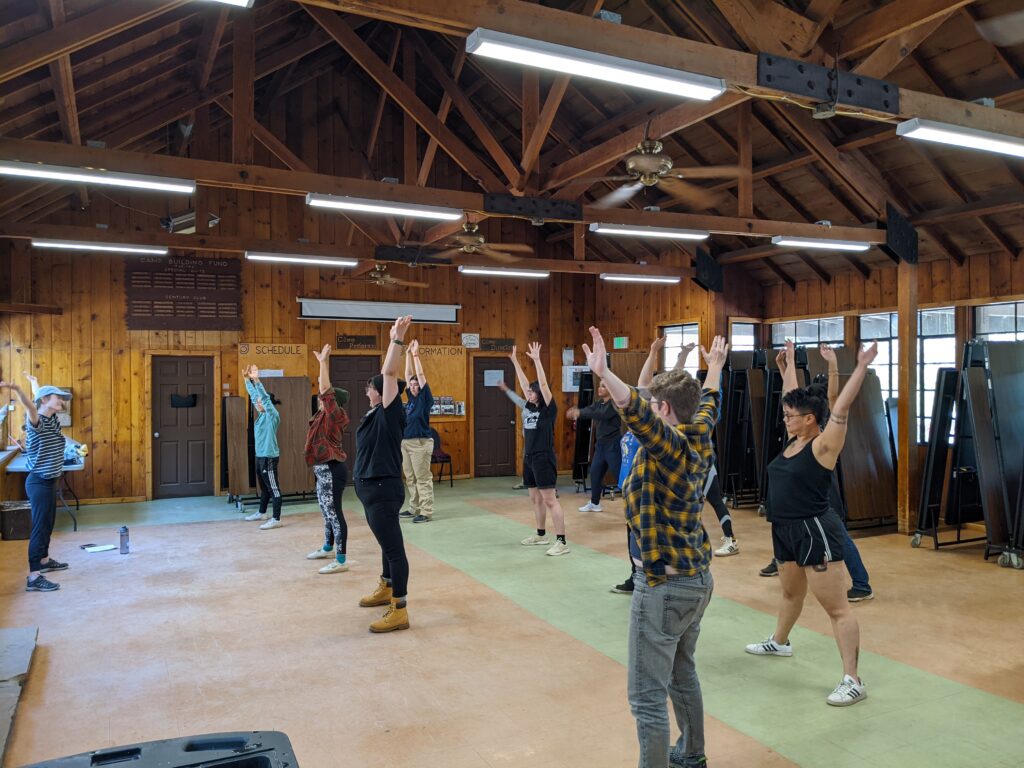 We learned how to write outlines for short stories and were given a bunch of helpful writing tips in a Fiction and Creative Non-Fiction workshop that was led by L. Malia Nobles. We did an observational drawing workshop where we explored the meditative aspects of drawing and messed around with some watercolors.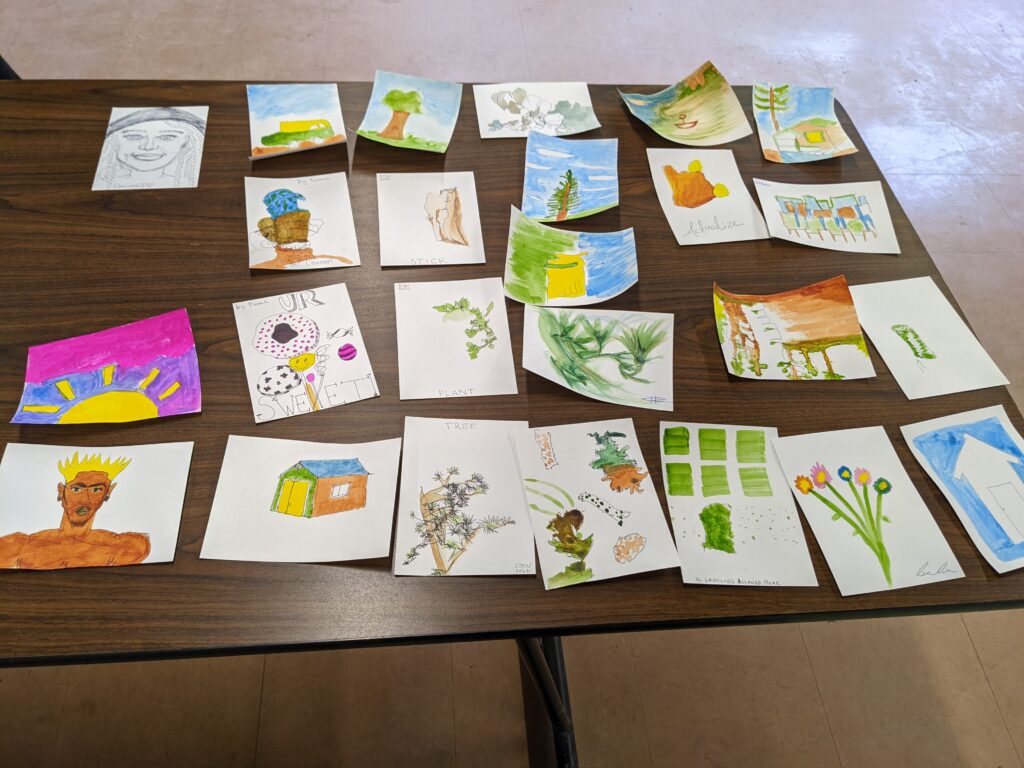 The last workshop of the day was a crocheting workshop that my girlfriend insisted on naming "Hookers United." While a few people were already pros at crocheting, many of us spent more time than I care to admit trying to figure out basic things like finger placement and how to make a slip knot. It was nice to see people's reactions when they made progress. I, for one, raised both hands in the air victoriously after I managed to string a chain together.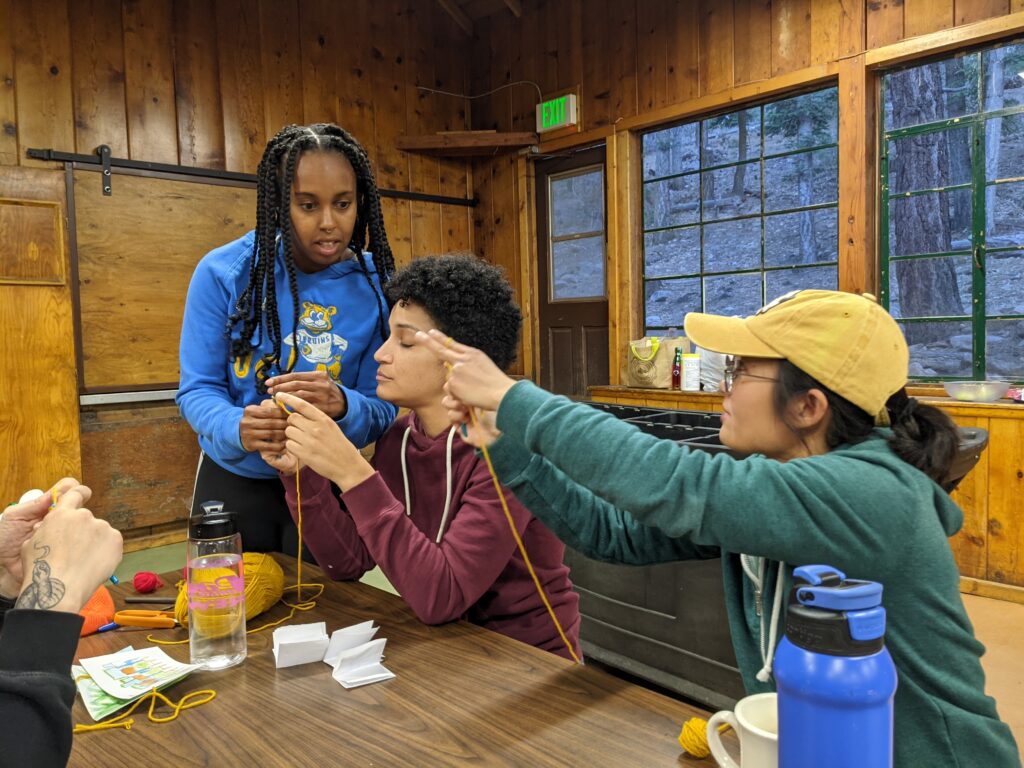 In addition to the three workshops, we tried our hands at archery and rock-climbing, and we ended both nights with sing-alongs around the camp fire.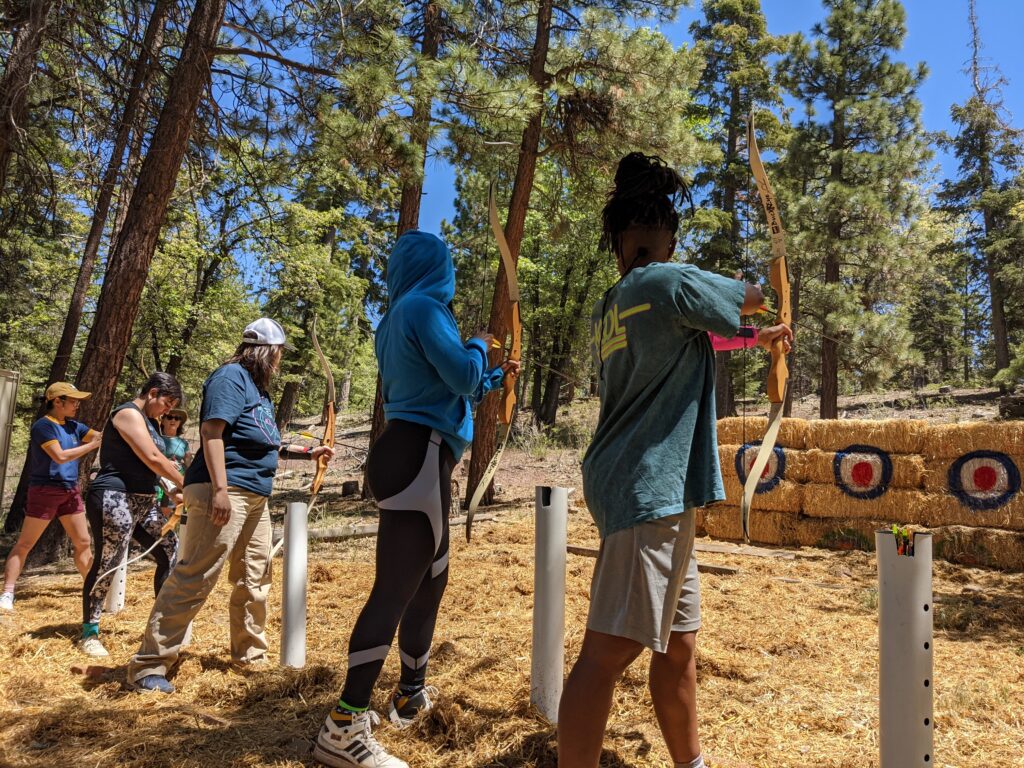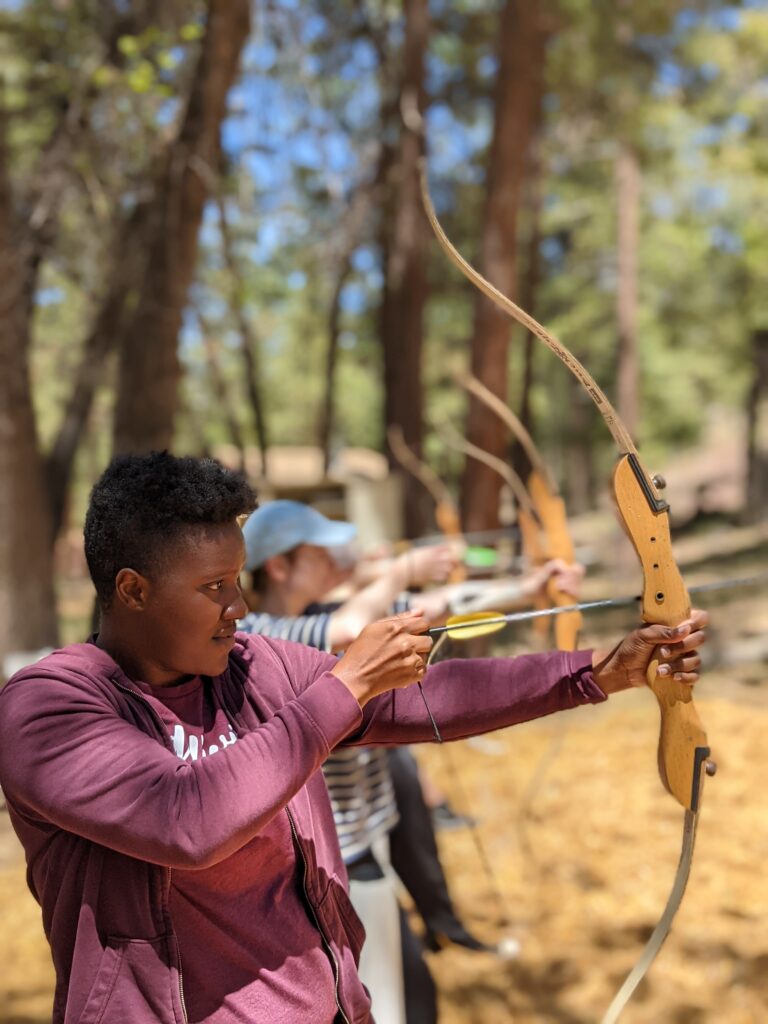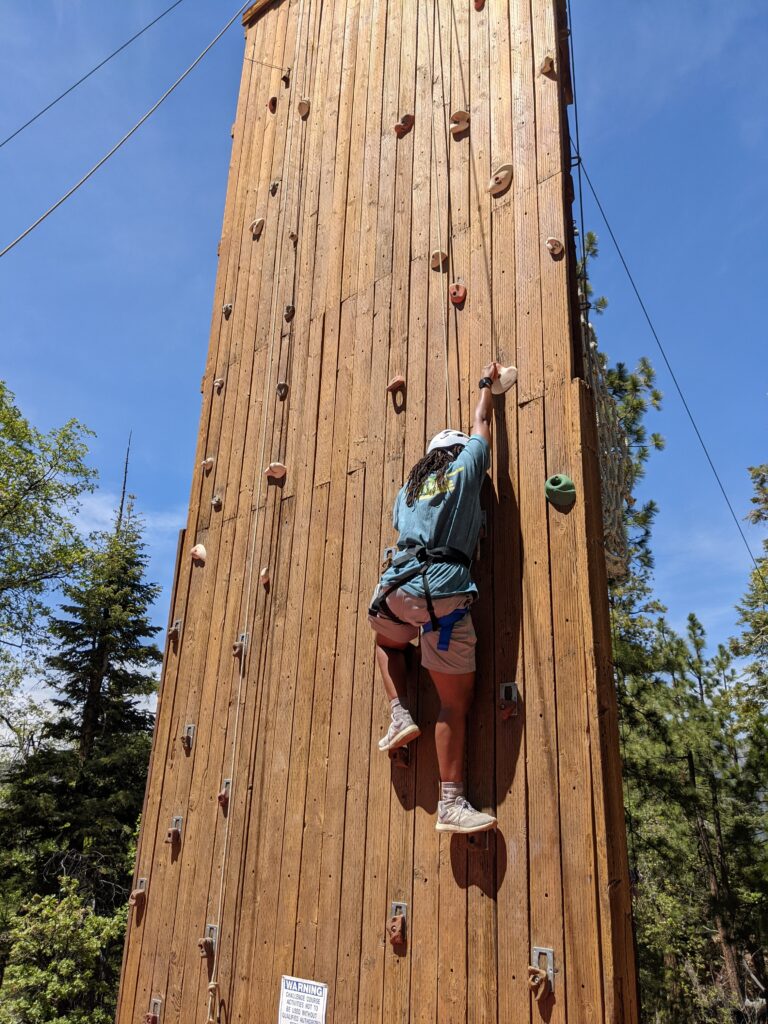 One of my favorite parts of this year's gathering was staying up late to talk to the women in my cabin. Our conversations ranged from deep discussions about difficult topics to incredibly revealing rounds of Never Have I Ever (gotta find a balance, y'know?)
Every moment at Actualize was a reminder of how lovely the world can be when women gather.
---
Actualize is an intentionally-small, lesbian focused gathering. Tickets are not available to the general public. The next event will take place in 2024. If you're interested in attending, email us at [email protected]