Description: Local lesbian goes out and sees what her city has to offer. Local lesbian writes about it.
---
"This one is about a lady"
The mostly-female crowd went wild as King Princess introduced the next song, Talia–a definite fan favorite.
It was a Thursday night in Hollywood and all the lesbians and bi women in town were at The Fonda to see KP.
The doors opened at 7pm, and when she finally took the stage at 9:30, she did so with a sort of effortless cool. She pranced around in an outfit that prioritized comfort over style, and the audience loved every second of it.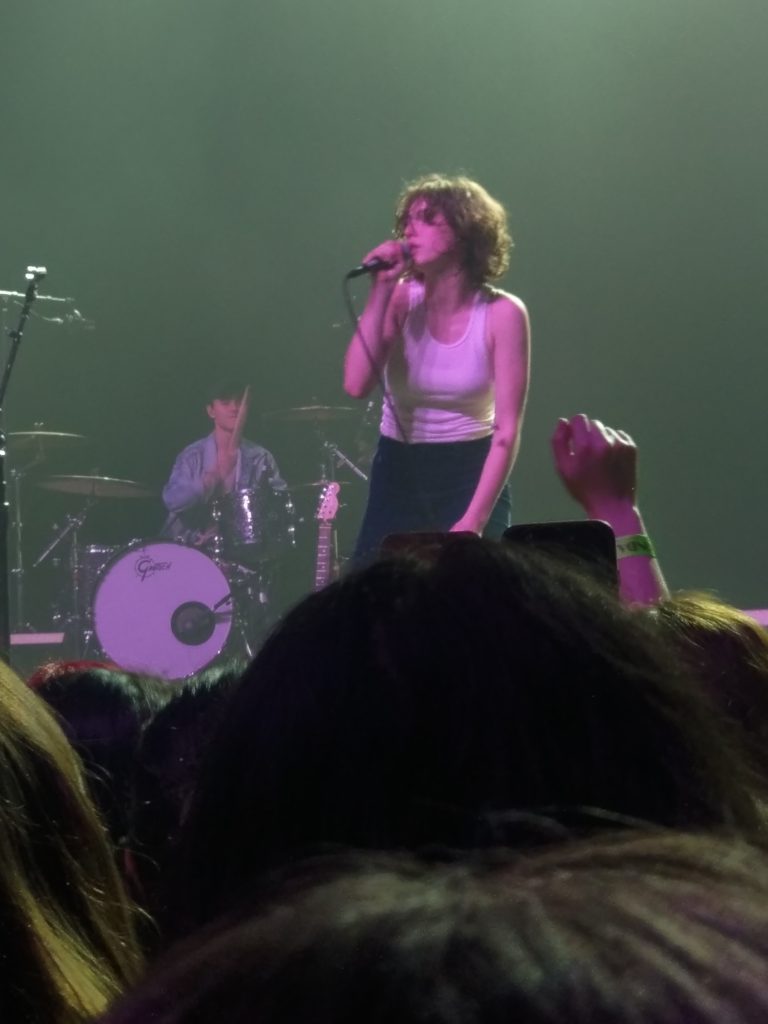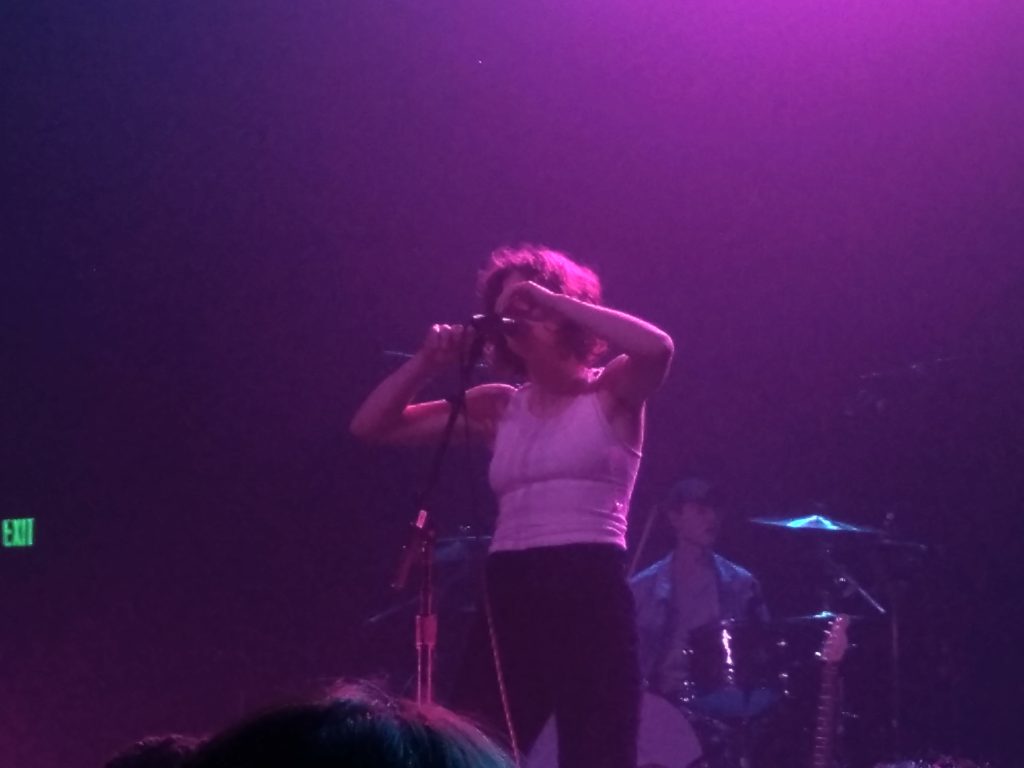 As the night progressed, we sang along to songs like 1950, Pussy is God and Upper West Side.
An excited fan yelled "make out with me" at the top of her lungs, and then she got on her friend's shoulder so that the singer would see her.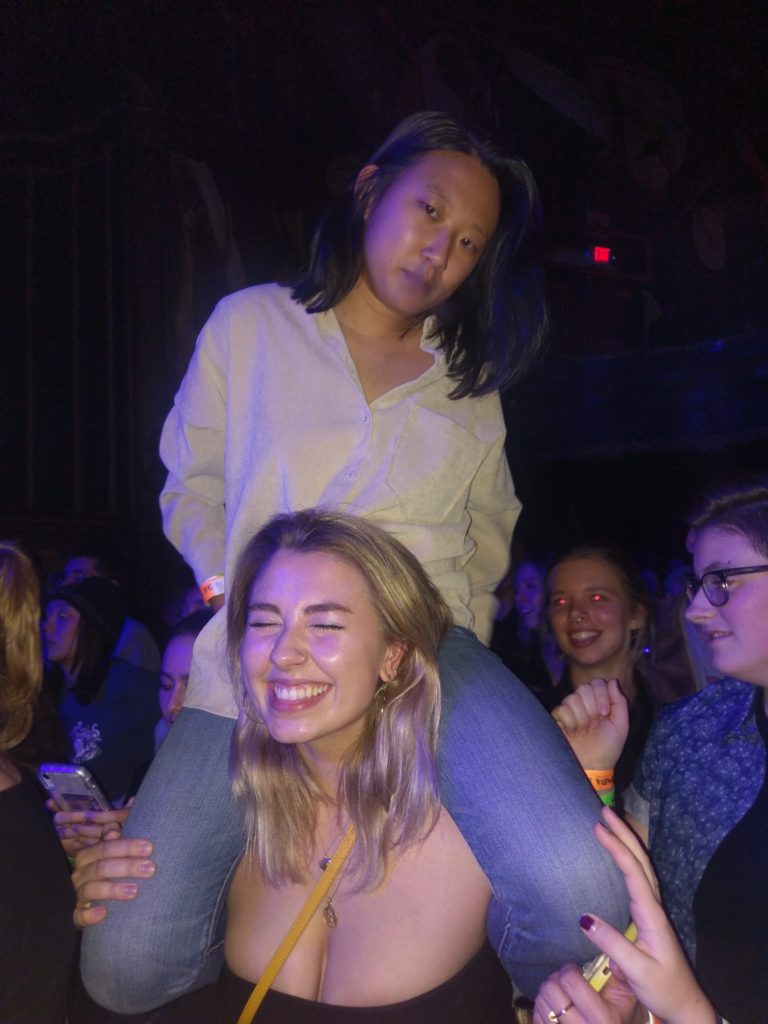 With practically everyone yelling one thing or the other at her, King Princess didn't notice this particular fan, but I got this cool picture.