I've lived in Los Angeles for over four years. In my time here, I've checked out a bunch of gay bars in West Hollywood and downtown LA, and I've been to literally all the lesbian events. My friends and I felt like we had seen everything that Los Angeles had to offer, and so we decided to go to a different city, and check out a new lesbian scene.
We chose Dallas because they have an actual lesbian bar, and those are almost nonexistent (gay bars don't count). So we booked our flights and headed to Texas for the weekend.
While hanging out at the apartment we rented, I opened up the Bumble app just because, and I saw a woman that I remembered running into at Dyke Day LA last summer. She had come up to say that she loved one of my articles, and that she was visiting from Texas.
I swiped right. When I matched with Amanda on Saturday morning, she asked what I was doing in her neck of the woods. I told her, and then I invited her to explore the bars with us.
She suggested that we start at Round Up Saloon, before making our way to the lesbian bar, Sue Ellen's.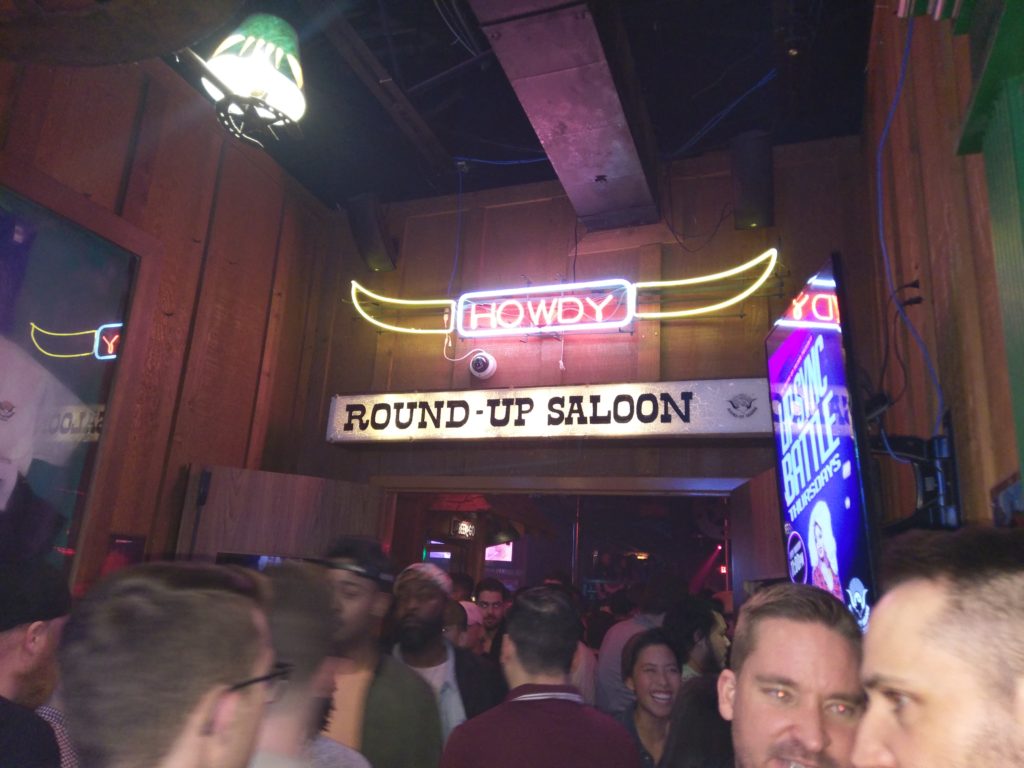 Round Up was great. They had a room with air hockey and pool tables, so I obviously started the night off by playing air hockey.
There was a big dance floor, where people line danced to their heart's content. It was refreshing to see so many same-sex couples on the floor, because it's hard to find gay bars that haven't been infiltrated by straight people. We left Round Up for Sue Ellen's at about 11pm, and when we came back at 1am, the place was so packed, that there was barely any room to move. The cold weather (about 30 degrees) wasn't enough to keep people from going to the club.
Sue Ellen's had a $6 cover charge, and two floors. The first floor was where the party was at, complete with glow sticks and go-go dancers. A local musician was playing a show on the second floor and trying not to be distracted by the noise coming from downstairs.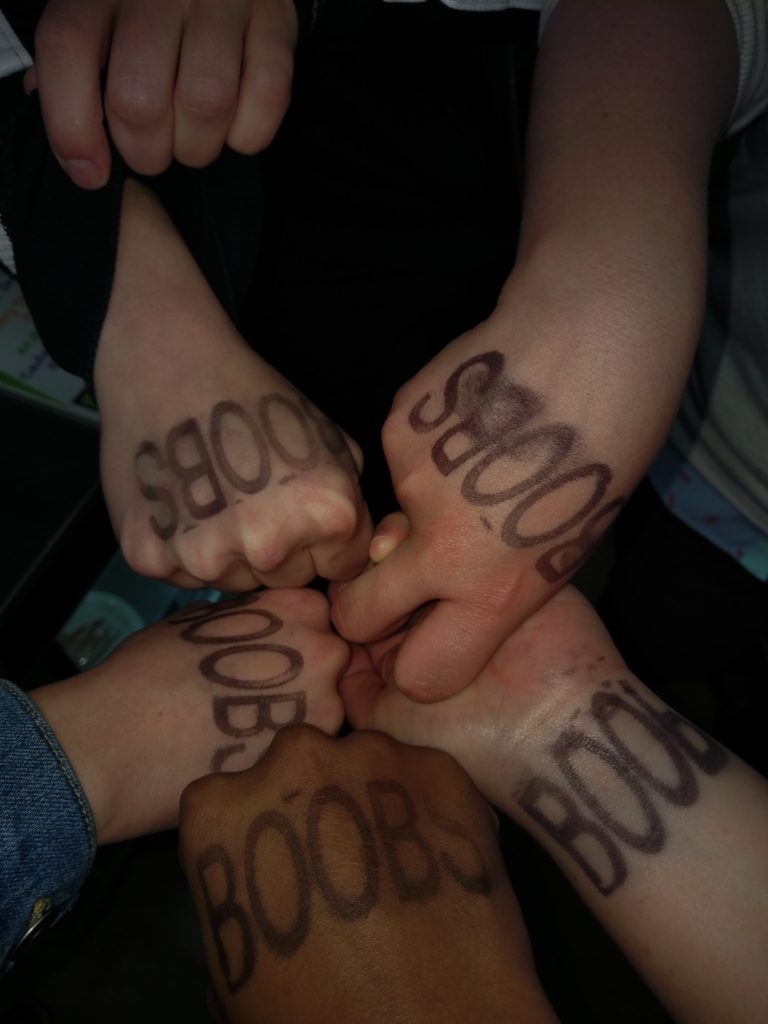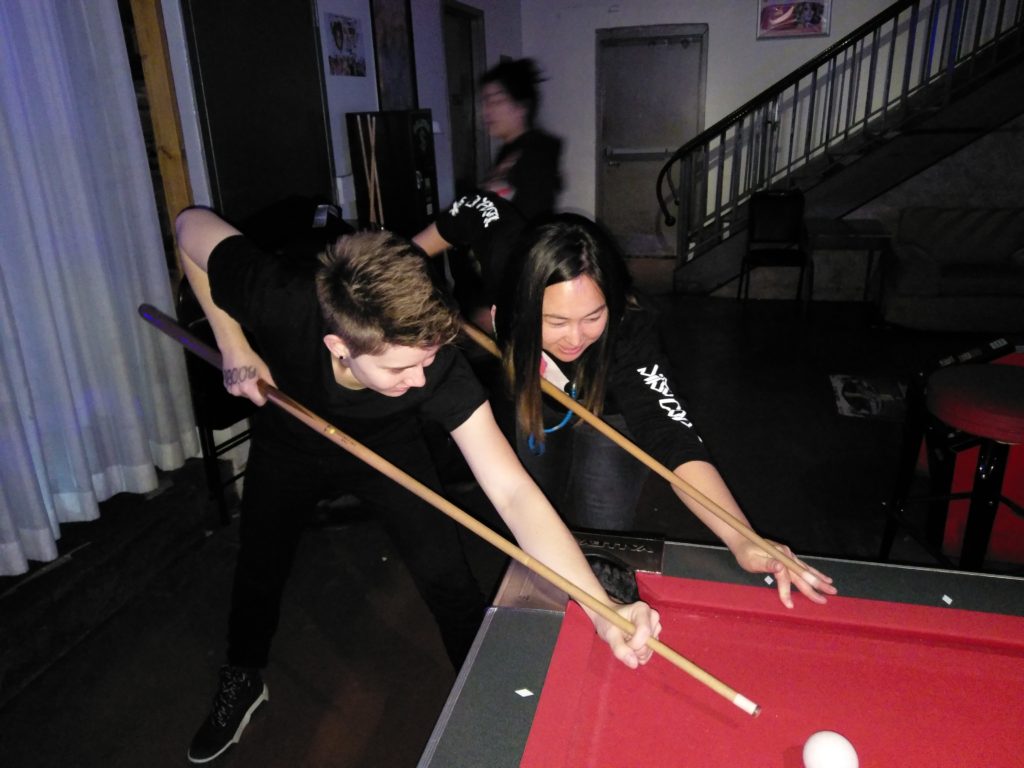 Sue Ellen's was fun, save for the huge drunk guy who stepped on me while he was stumbling about on the dance floor, and the fight that broke out between three or four women later on.
We ended the night at Cafe Brazil, which is apparently where everyone goes to eat after hitting the gay clubs (all walking distance from each other).
We had a game night at our Airbnb on Sunday. Amanda invited a friend who brought two other friends, and just like that, we had assembled a group of lesbians to play Cards Against Humanity with.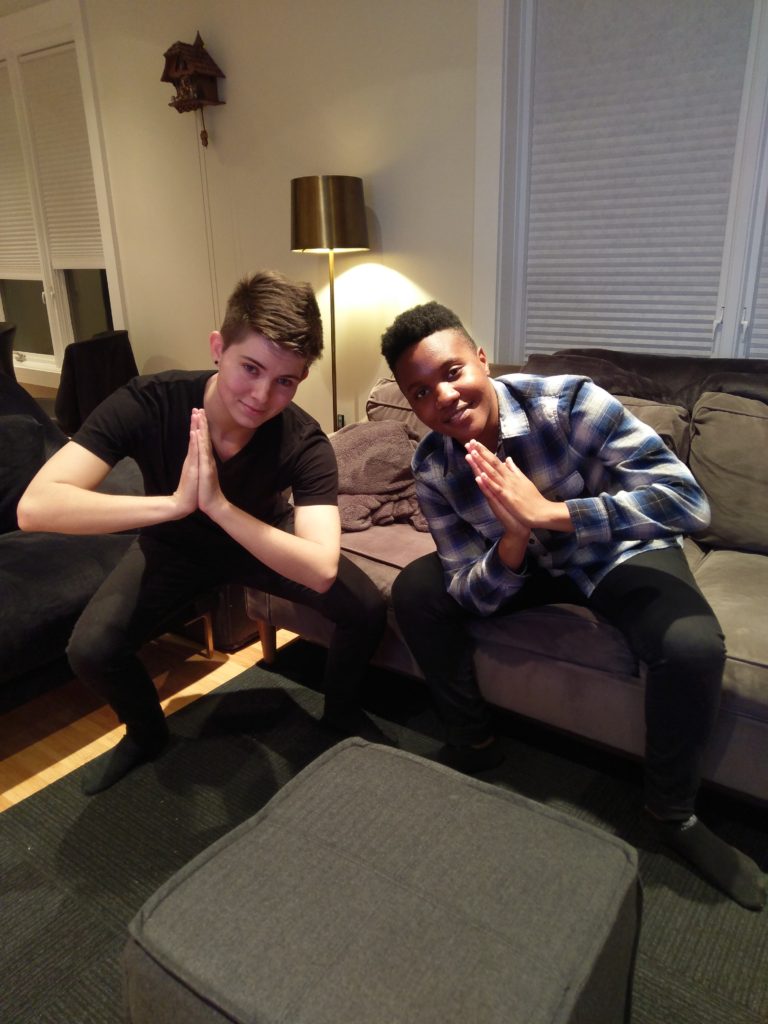 These are a few other pics from our weekend trip to Dallas.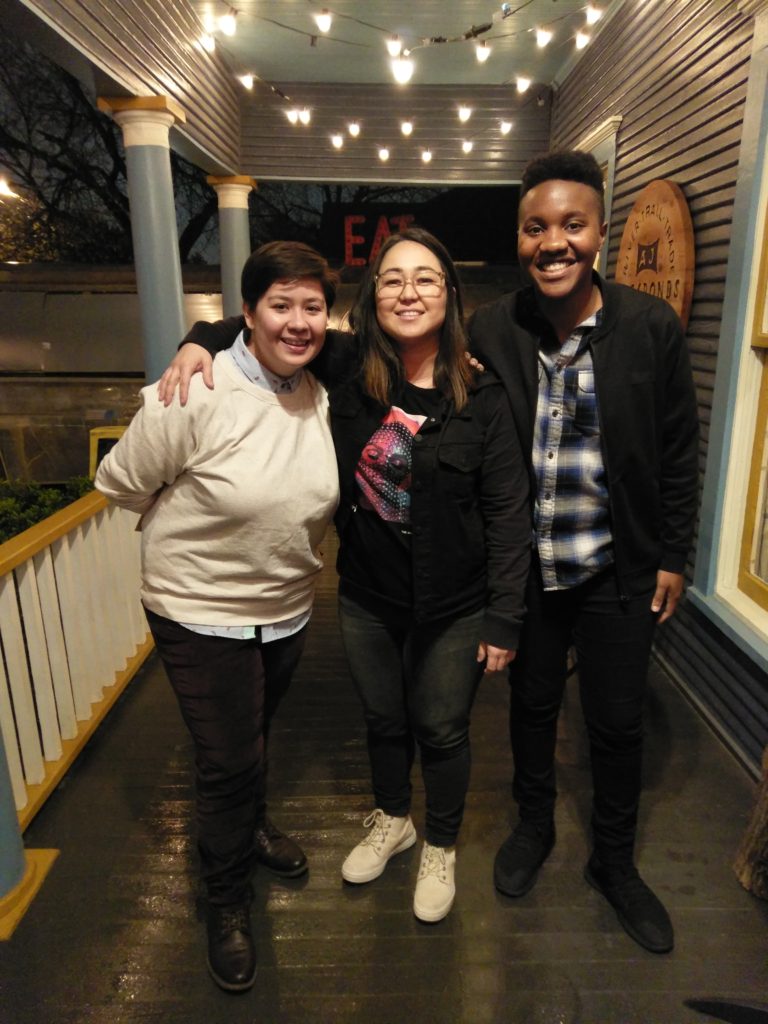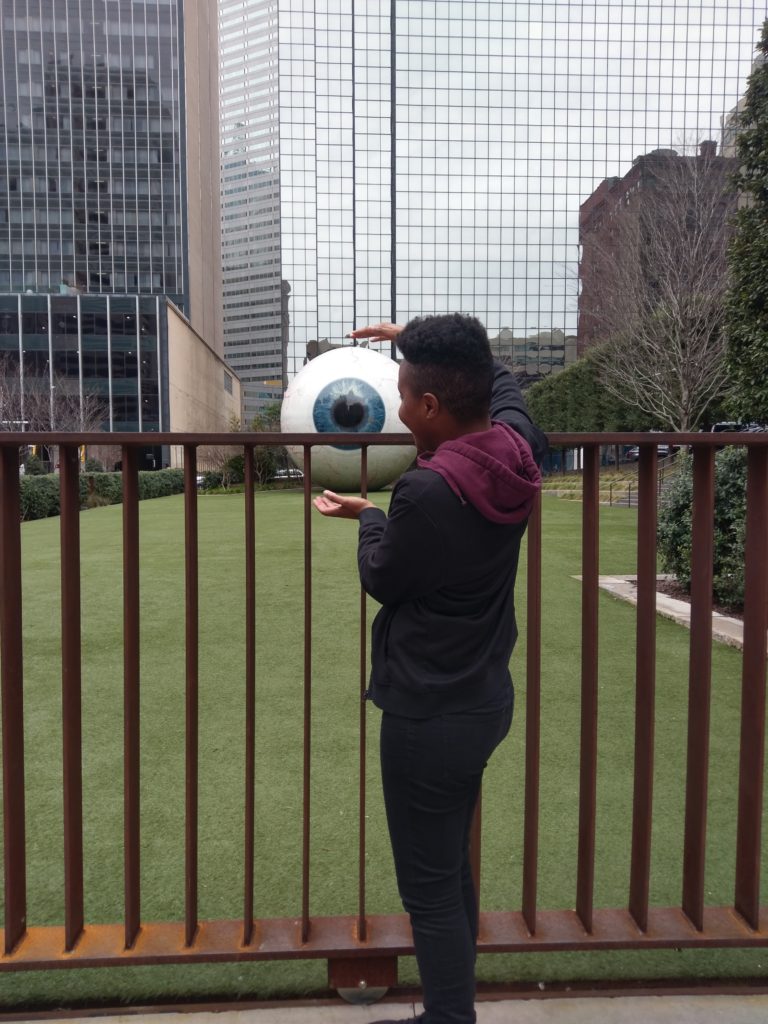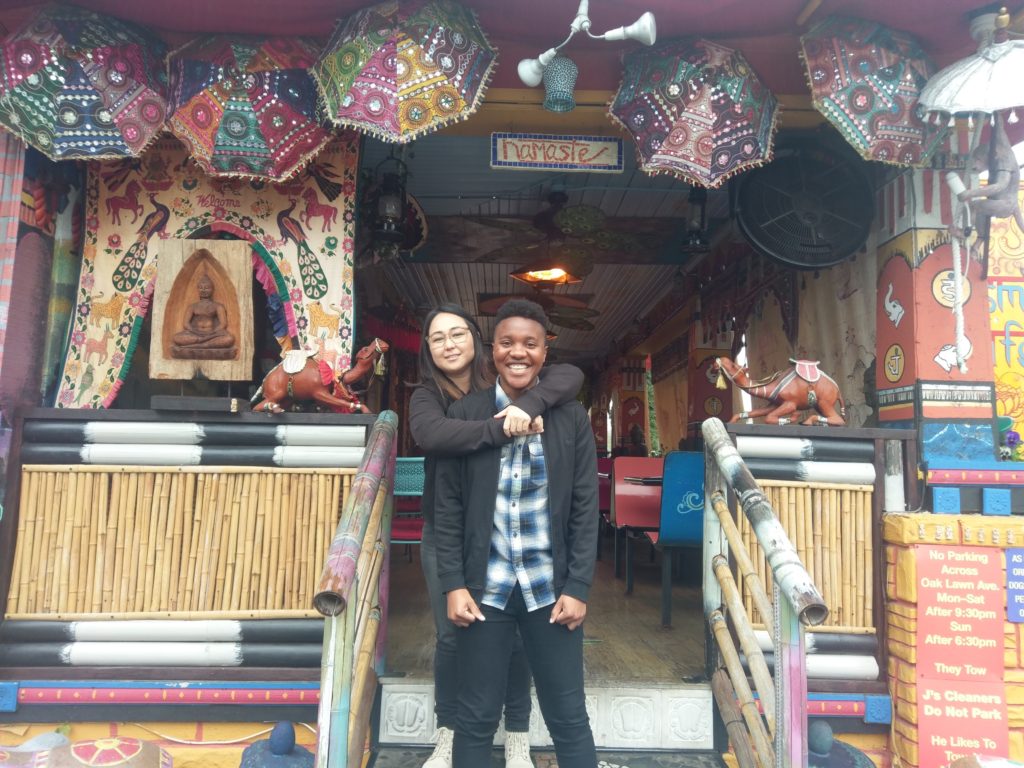 Overall, we had a good time in Dallas, and made lots of new friends. This trip was a success. What city should we head to next?