In celebration of Lesbian Visibility Day, here are six real life lesbian adults who are out, proud, and living their best lives.
---
ANABELLE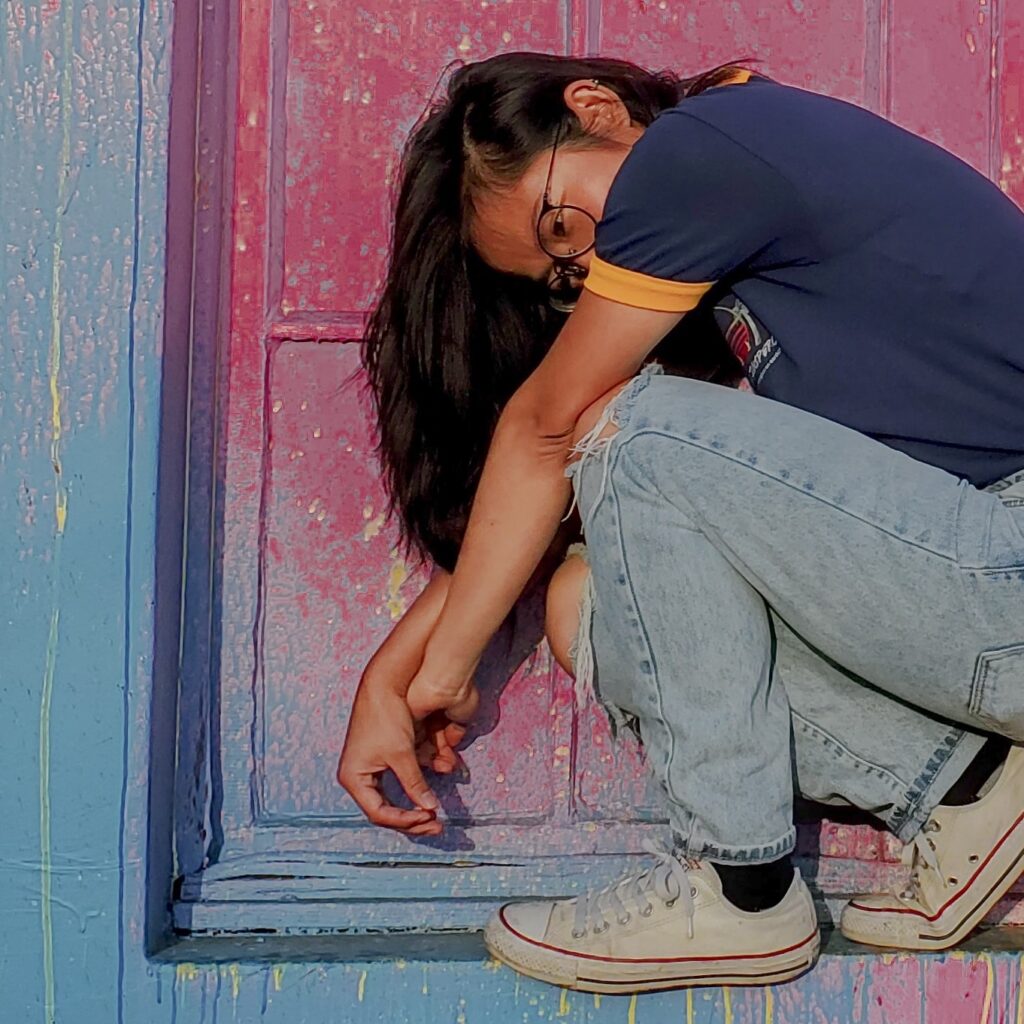 When I was a kid, I was really attached to my family's collection of Disney VHS tapes. After fluctuating between several fields of study–from Zoology to Animation–I've arrived, or rather stumbled, into my current life as a videographer and editor. I went to school for film and media, fueled by my love for movies, and with no real goal in mind. I've always believed that there is so much power in the moving image, and I still do. As I've gotten older, however, I've also come to understand that there are so many other sides to me, and that a fulfilling life for me means being brave enough to try. You don't have to be great at something if you truly enjoy it, so I've given myself permission to try new instruments, hobbies, and styles. I just want to remain fearless.
IG: @SunnyDystopia
CLAIRE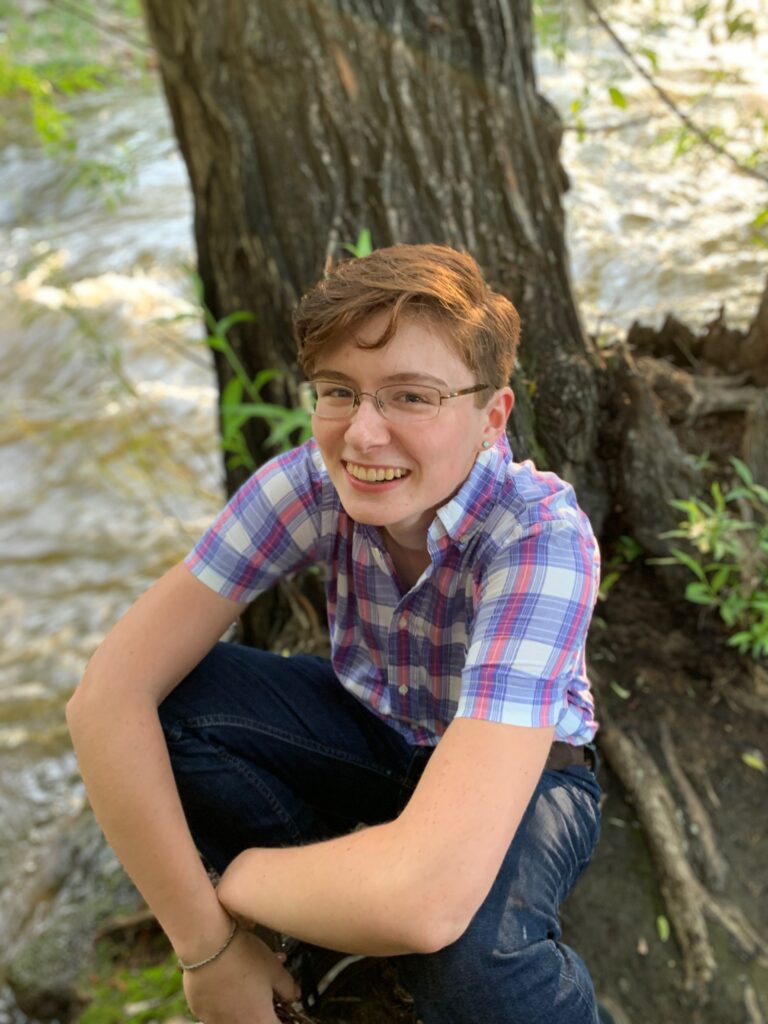 I am passionate about connecting young lesbians to womyn's lands. I have been involved with womyn's lands, particularly Outland in New Mexico, for a couple of years now. From the beginning, the experience has brought me so many revelations about what life can be, as well as a deep sense of responsibility to make sure these spaces continue into the next generation. I love reading landyke herstory and hearing stories and wisdom from my older friends. It feels vital to me to connect other young womyn to this knowledge of what is possible. There's a severe gap between our generation and the dykes who came before us, but they're still out there, and so is much of the culture and community they created; we don't have to reinvent the wheel when we can build on a legacy. I've led a couple of workshops discussing land at womyn's events, and I hope to put together more workshops and gatherings in the future. I also want to do some writing about the possibilities I see for a new generation of womyn on lesbian land.
IG: @Leaf.Light
KIMBER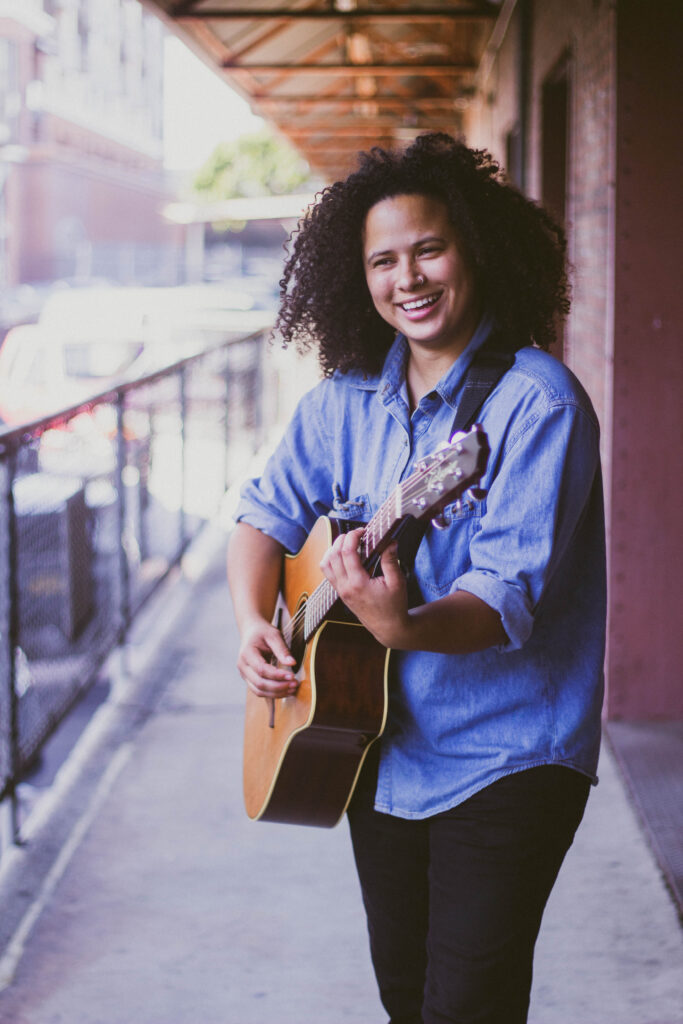 When I was 12 years old I watched the College Softball World Series and was completely mesmerized. From that moment, I knew that I wanted to become a Division 1 softball player. I worked hard on that goal throughout middle school and high school. I found myself singing in the outfield at tournaments. Singing at bat. Singing in the dugout and entertaining my teammates. When graduation neared and I still hadn't figured out where I was going to college, I flashed back to age 12 and realized it wasn't softball that I was so enamored by– I just wanted to be on TV.
(Kimber is now pursuing music and comedy in Los Angeles and posts content on her IG @KimberSprings)
AMY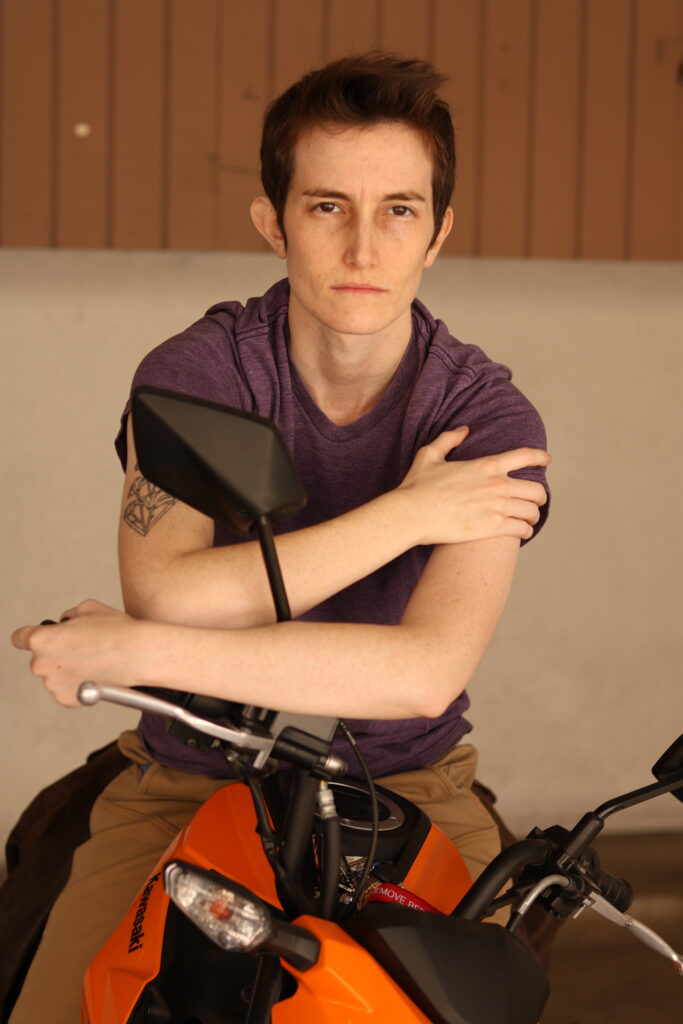 I love riding my motorcycle. When I moved to Los Angeles, I didn't have a car. After seeing the gas prices and how bad the traffic was, I decided I never wanted one. I bought my first motorcycle two years later. At first, I only went on short rides around Griffith Park, but after I got used to it, I started riding my bike everywhere. I rode my bike to my first date with my girlfriend and even tried giving her a ride in the parking lot. Nowadays we ride all the way up the coast to Malibu, and she rides with me in the pride parade. Having a motorcycle allows me to be at the front of the parade with the Dykes on Bikes. It gives me a sense of freedom and a connection to the community that I wouldn't otherwise have.
IG: @_amyo__
CANNON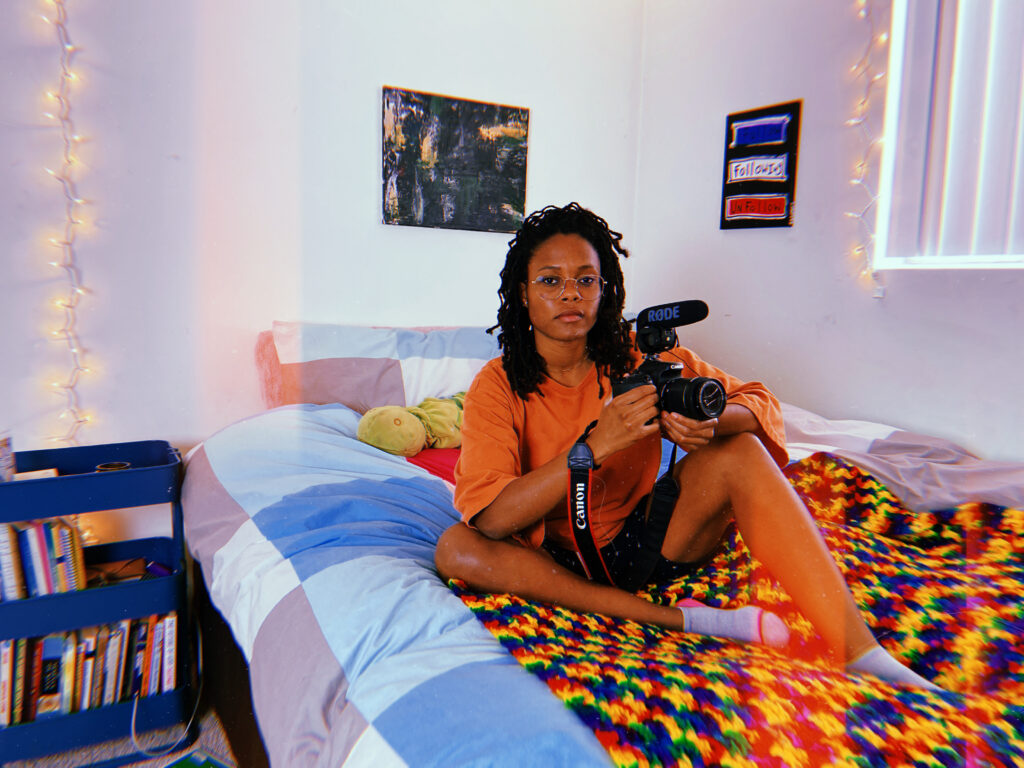 It's kind of strange how right my parents got my name — Cannon. It's like they somehow knew that at age 14 I'd pick up my first Canon camera. That I would shoot my first video at the bottom of my closet. That I would make this medium my thing. Storytelling through a lens is my weapon of choice. I use it to be better understood. Video is my heart and my craft. It's the only place I take myself entirely too seriously, and not serious at all. The last place I still go to play pretend, make silly faces, and be the big kid that I am. Always hoping that my final product might make my friends laugh.
"Cannon with the Canon," is how I've been addressed, and I like the way that sounds. Oftentimes, I come up short when I try to express myself with words alone, but with my camera at my side, I have a fighting chance.
IG: Cb.Thuggin
AMANDA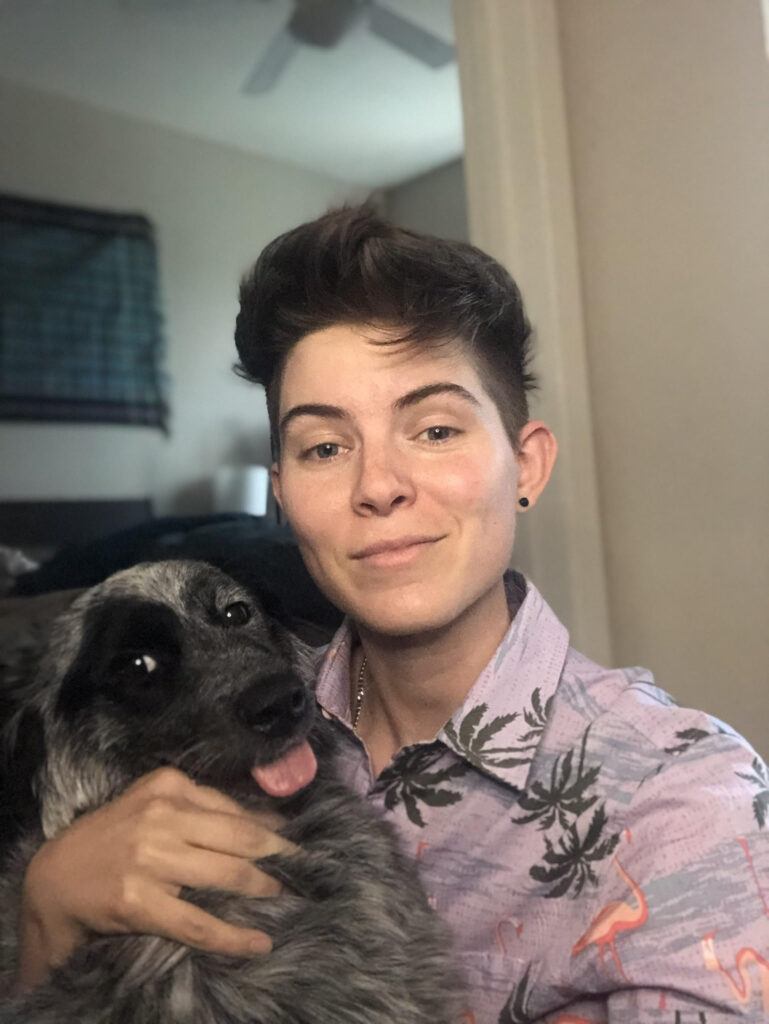 I have always been a daydreamer. Growing up, I would escape the challenging reality of being gay at Catholic School by drawing fantasy worlds and characters for hours on end. My overactive imagination and severe ADHD led me to pursue a career within the gaming industry. For the past 7 years, I have worked on various popular franchises as a character designer and concept artist. As an out and proud lesbian, I have been a vocal advocate for improving LGBT representation within the projects I have worked on and in the industry at large.
When I'm not focused on my career, I like to foster dogs, rock climb, and develop my own super duper gay science fiction and fantasy projects.
IG: @Sala.manderz
---
See previous Lesbian Visibility Day Article here.