Two years ago, I made a list of monthly lesbian events in Los Angeles. Today, literally none of those events exist anymore. But fear not, lesbians of LA, new things have sprung up to fill the void. This is a list of monthly events in LA as of January 2020.
---
GAY ASSTROLOGY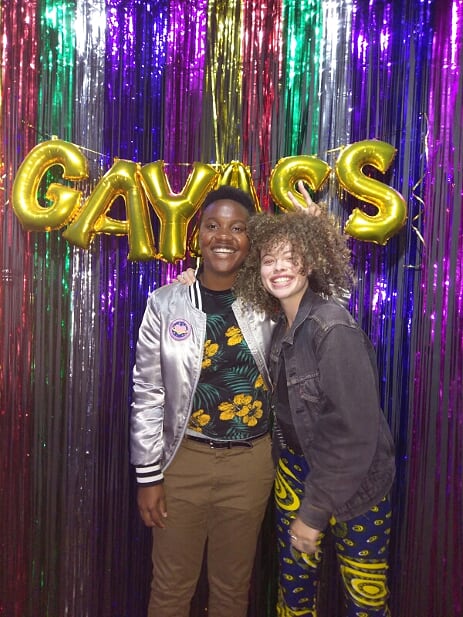 Gay Asstrology (yes it really is spelled like that) takes place at The Satellite in Silverlake on the first Friday of every month, and it's the perfect place to find a cute stranger to make out with. It also seems to be the most popular LGBT dance party in town because it is consistently filled with people (at least after 11pm). I once waited in line for an hour to get in. I've learned that it's best to just show up early.
Cost: Free before 10PM or if it's your zodiac season. $10 after 10PM
OPEN DYKE NIGHT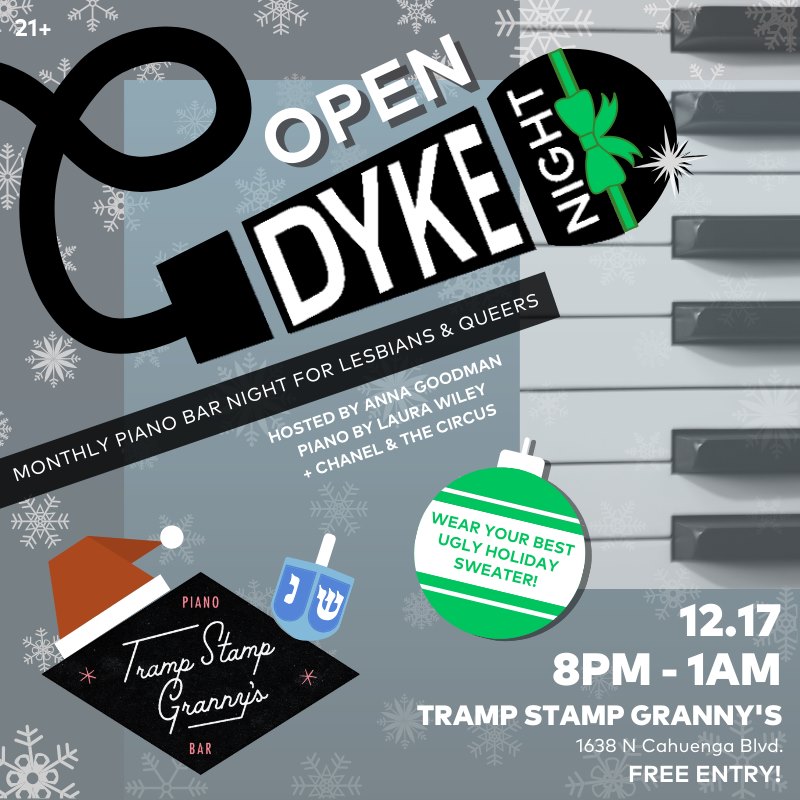 Open Dyke Night takes place at a piano bar in Hollywood called Tramp Stamp Granny's on the third Tuesday of every month. During this event, people have the opportunity to sing whatever songs they want while a very talented pianist plays along, but nine times out of ten, they sing show tunes. It's every theater kid's dream. Popular songs include: I Won't Say I'm in Love, La Vie Bohème, and Take Me or Leave Me.
Cost: Free all night
DIVORCE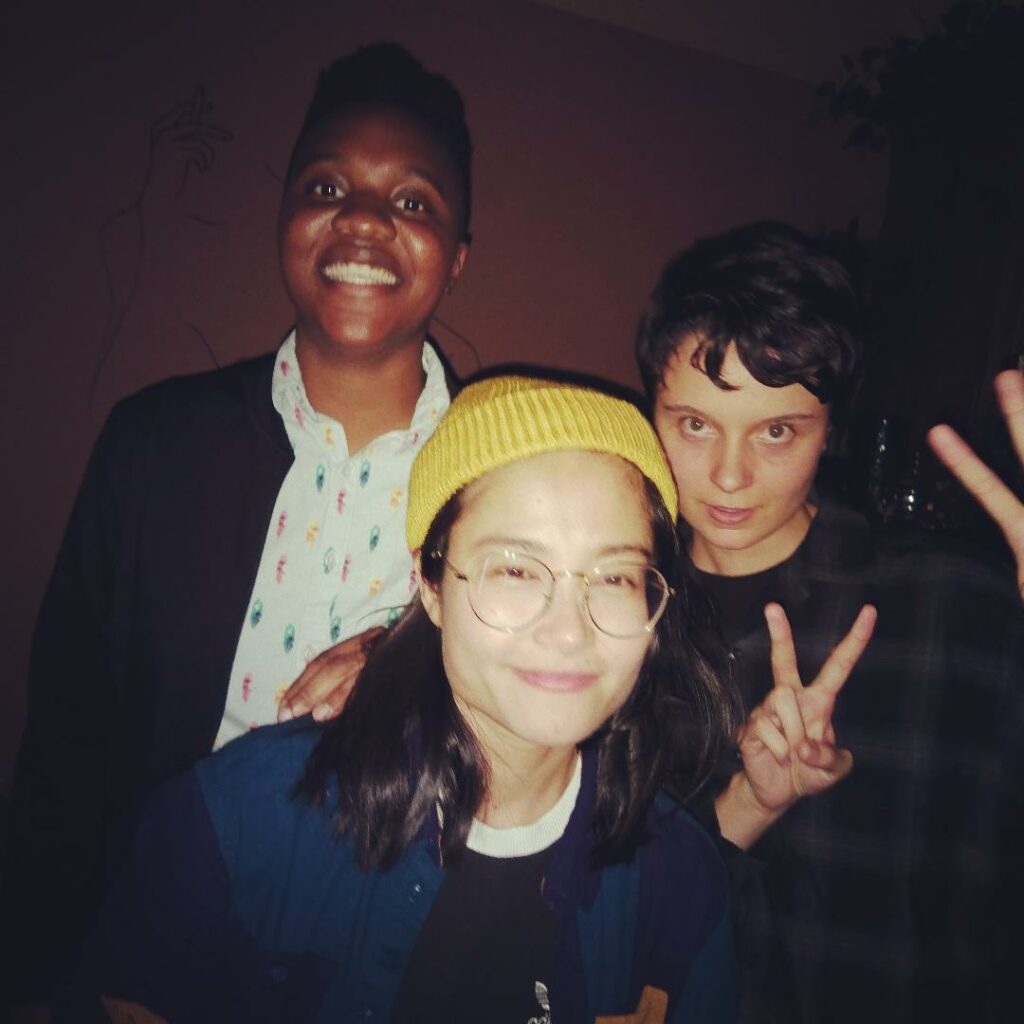 Divorce takes place at a lesbian-owned space in DTLA called Bar Franca on the first Thursday of every month. It starts at 7pm, and it's the perfect event to attend right after work. Go, grab a cocktail, and listen to some 90s music– brought to you by DJ Couples Therapy.
Cost: Free all night
TWO DYKES & A MIC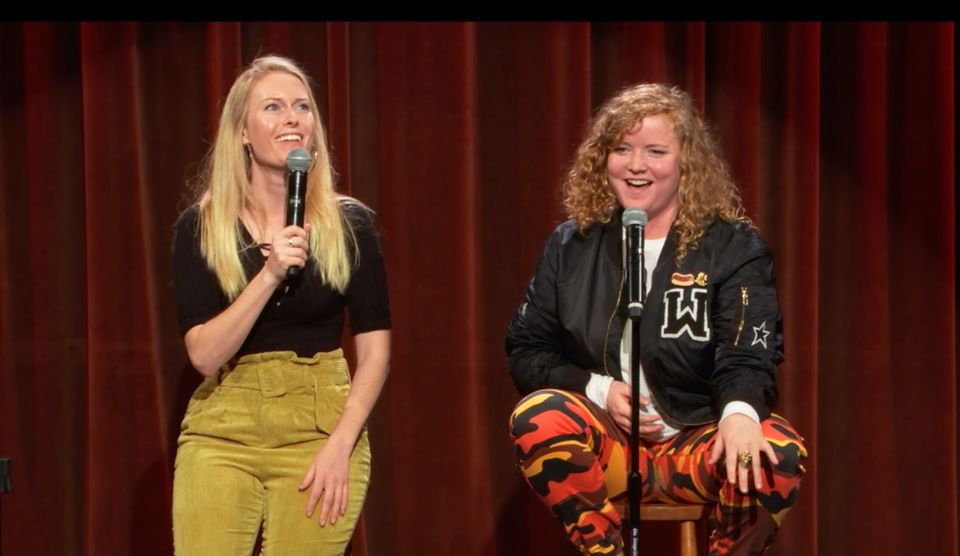 Two Dykes & A Mic takes place at the Virgil in Hollywood once a month. It's a comedy show that is hosted by Rachel Scanlon and McKenzie Goodwin, and they make it a point to feature female comics. Follow their Facebook page to see when the next event is.
Cost: $5 online. $8 at the door.
*HONORABLE MENTION: THEM FATALE
Them Fatale is a drag king show that takes place sporadically at Redline in DTLA. It's always a good time. Follow them on Facebook or @ThemFataleDragKings on Instagram to find out when the next show is.
Cost: $10 donation to a charitable cause