I've been attending lesbian events in Los Angeles… for research. Here's a list of recurring events in the LA area that you should check out.
LEZ DO BRUNCH
Lez Do Brunch takes place at Bar 10 in West Hollywood one Saturday a month (usually the second or third Saturday). It starts at noon and ends at four. It's the perfect opportunity to drink bottomless mimosas, play pool, and catch up with old friends (as well as make new ones). Alana Roshay and DJ Young Wags started the event last year in June, and have thrown seven successful brunches since then. Lez Do Brunch never charges a cover and is always a good time.
Update: Bar 10 closed down, and the Lez Do Brunch found a new home at Estrella on Sunset.
"HER" Parties
The HER dating app has teams who organize parties in many parts of the world, including Los Angeles and Long Beach. These local parties draw in hundreds of lesbians every single time (I know this because I've been to all of them). Avoid getting ghosted on a dating app right before you're supposed to meet up with the girl you've been talking to, and just go straight to the in-person meetups that the HER app throws.
The next local HER party is taking place on February 17 in Long Beach.
MATRIARCHY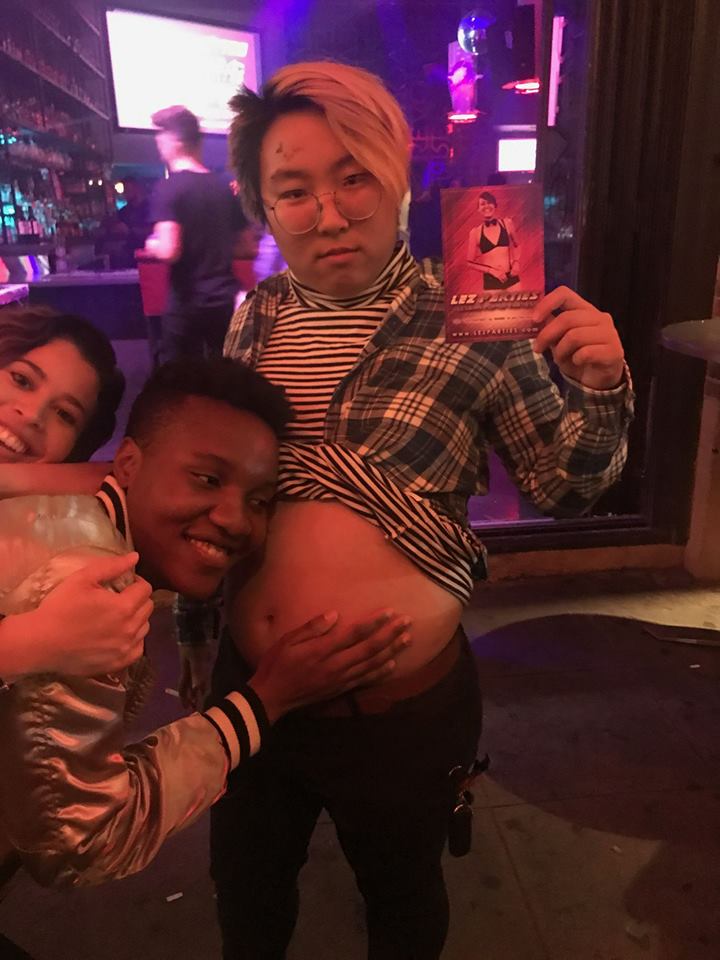 Matriarchy used to happen every Thursday night at Revolver in West Hollywood, but it now happens once a month at The Other Door in NoHo. This change is sure to bring in a larger number of people. I attended it a handful of times when it was a weekly event. The usuals were always really down to earth and welcoming. I have made some genuine friendships by attending Matriarchy, and I'm looking forward to checking out their "Good Witch" event next Saturday.
MILK MILK LEMONADE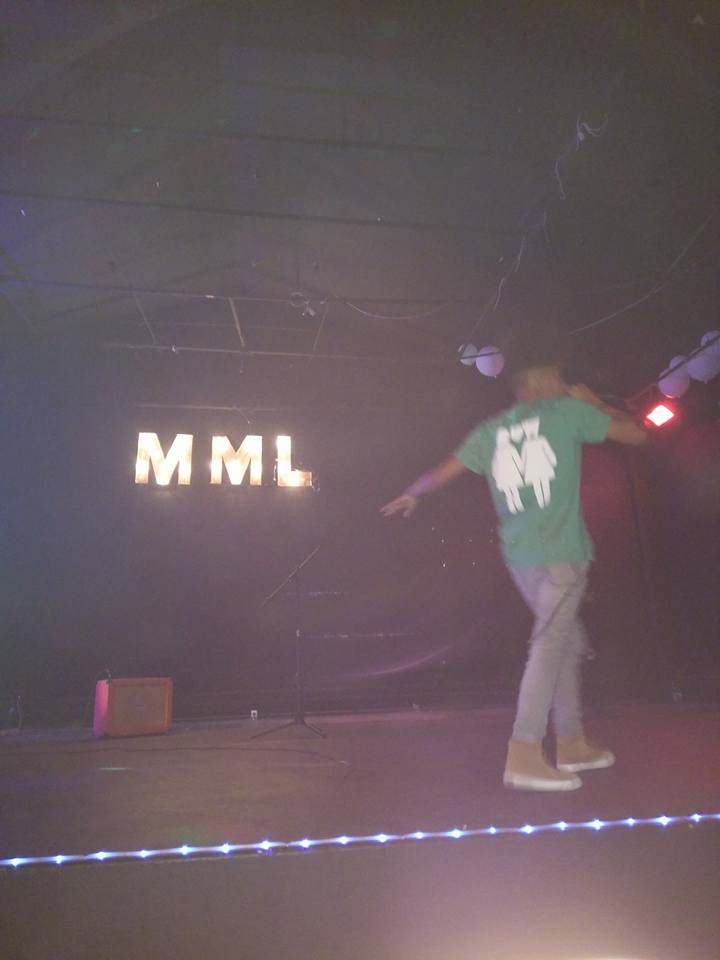 Think: glitter, rainbows, dancers, DJs, loud music, unicorns (or people dressed as unicorns), and very large crowds. If you're looking to drink and/or dance all night, this party is for you.
"THE L WORD RETURNS" TRIVIA NIGHT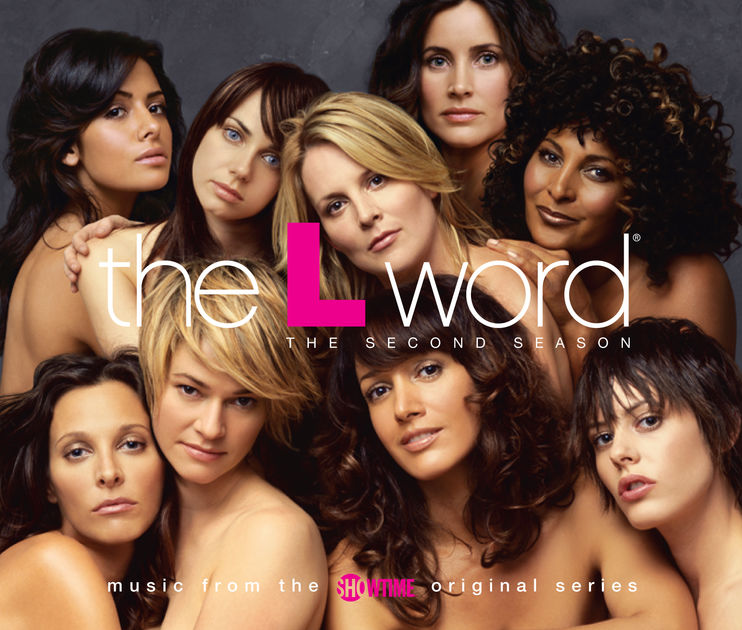 This newly-announced event will take place at Bar 10 in West Hollywood a total of three times starting Wednesday, February 7th. People will be able to put their own teams together and test their knowledge of the show that we all love and hate at the same time.
---
See Also: Monthly Lesbian Events in Los Angeles: 2020 Edition